The Ultimate Defense: Mastering Door Lock Installation
September 13, 2023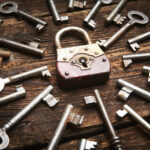 Lost Keys? Discover the Ease of Home Key Replacement
September 15, 2023
Your home is your sanctuary, and its security is paramount. Welcome to the world of deadbolt installation, where we delve into the essential steps and benefits of fortifying your space. In this article, we'll uncover the power of deadbolts in enhancing your home's security, providing peace of mind for you and your loved ones. From choosing the right deadbolt to expert installation techniques, we'll guide you through the process of making your home a safer haven. Let's get started on the journey to fortify your space and protect what matters most.
Choosing the Right Deadbolt: Your First Line of Defense
Selecting the appropriate deadbolt is the first step towards enhancing your home security. Picture a world where you're well-versed in the types of deadbolts available, from single-cylinder to double-cylinder and even keyless options. We'll guide you through the selection process, helping you envision which deadbolt aligns best with your security needs. With the right choice, you're laying the foundation for a fortified sanctuary that keeps unwanted guests at bay.
The Anatomy of Security: How Deadbolts Work
Ever wondered what makes deadbolts so effective at bolstering your home's defense? Imagine unraveling the inner workings of these robust locks. Envision a world where you understand the mechanics of how the bolt extends deep into the door frame, providing an additional layer of security. With this knowledge, you're not only investing in a security feature but also appreciating the craftsmanship that goes into keeping your home safe.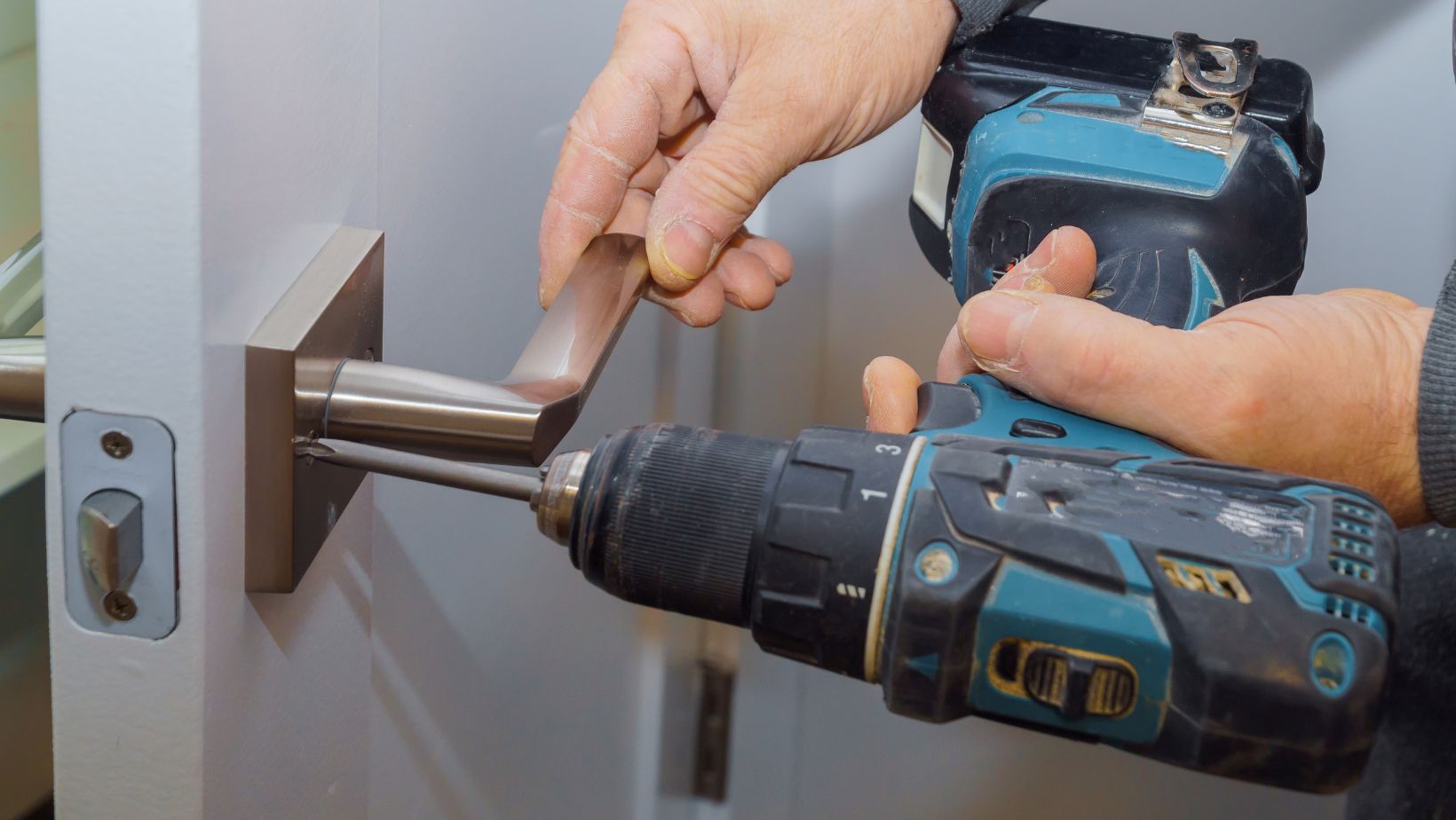 Installation Demystified: Expert Techniques for Flawless Execution
Visualize a scenario where you're in charge of the installation process. We'll walk you through the steps, ensuring that you have the tools and knowledge necessary for a seamless installation. From measuring the door's thickness to drilling precise holes, envision gaining the skills required for a job well done. By mastering the art of deadbolt installation, you're taking a hands-on approach to securing your sanctuary.
The Peace of Fortification: Benefits of Deadbolt Installation
Now, let's explore the invaluable benefits of deadbolt installation. Envision a sense of peace knowing that your home is fortified with this reliable security feature. From deterring break-ins to withstanding forced entry attempts, the advantages are clear. By investing in deadbolt installation, you're not just safeguarding your property; you're protecting your loved ones and creating a haven of security and tranquility.
Unlocking Expertise: Mr. Car Key's Reliable Solutions
When it comes to securing your home with top-notch locks like deadbolts, trust in a partner with a proven track record of excellence. Mr. Car Key, with their website at https://mrcarkey.com/ and reachable at 855-316-2776, isn't just about car keys; they're your go-to experts for bolstering home security too. Imagine a team of skilled professionals who not only understand the intricate world of automotive locks but also bring that expertise to fortifying your home. Their commitment to excellence and customer satisfaction ensures that your deadbolt installation is carried out flawlessly.
Peace of Mind, Guaranteed
Picture a scenario where your home's security is in the hands of Mr. Car Key. Their friendly and reliable service extends to your residential locksmith needs, including deadbolt installation. Envision a seamless process where their experts arrive promptly, equipped with the right tools and knowledge to fortify your sanctuary. With Mr. Car Key, you're not just getting a service; you're gaining peace of mind, knowing that your home's security is in the hands of trustworthy professionals who prioritize your safety above all else. So, why wait? Contact them today and elevate your home security with confidence.