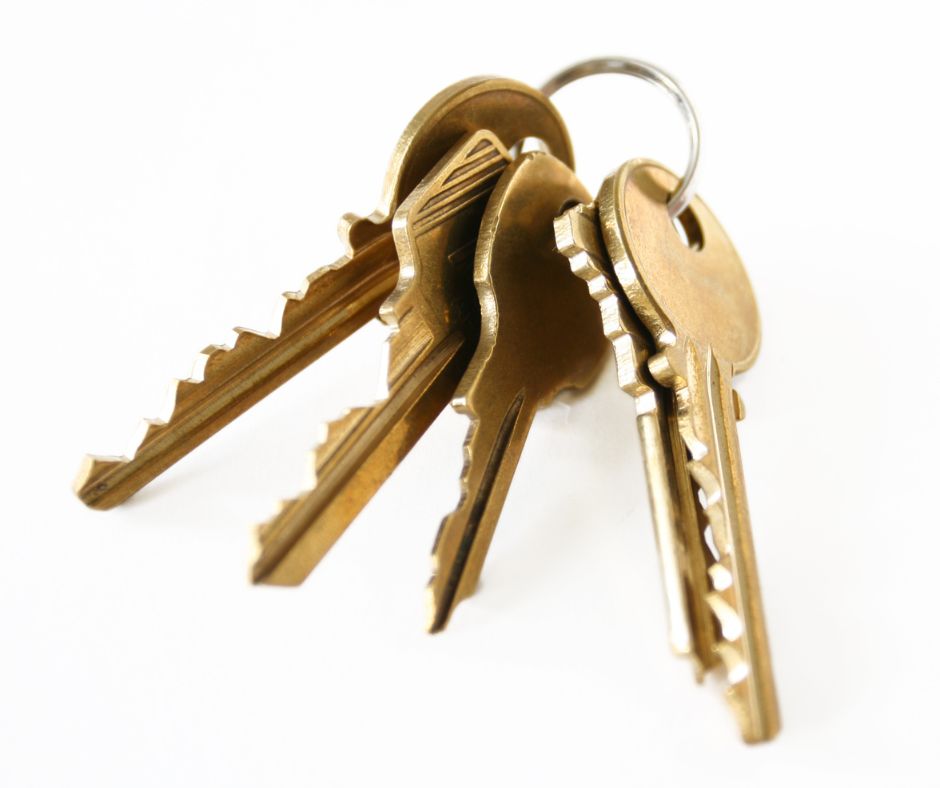 ReKey - An Expert MrCarKey Solution for locksmith Services
Securing the access to your home and businesses isn't a task to take lightly, and that's why professional rekey services come into play. As your line of defense against unauthorized entry, having top-notch security isn't a luxury – it's a necessity. If you're unsure about the level of security your doors are offering, its might be the right time to turn to a pro for rekey services. 
So, what do rekey services entail? Simply put, rekeying involves changing the internal components of your lock so a different key operates it. It's an ideal solution when you're unsure who else has a copy of your keys or wish to limit access to certain parts of your premises. A pro in lock rekeying process has the knowledge, tools, and expertise to ensure your locks function at optimum capacity post-rekey. It's quicker, less disruptive, and much more cost-effective than replacing the entire lock. Plus, it gives you a fresh start - you're the only one who has the keys to your newly rekeyed door.
REKEY
Enhance Your Lock Security: The Relevance of Rekey and Key Plug
If you're serious about securing your home or businesses, it's vital to appreciate the significance of rekey services and the role of a key plug in enhancing lock security. While most people understand the keyword 'lock', they may not be as familiar with 'rekey' and 'key plug'. A rekey refers to adjusting a lock to work with a new key. This is typically done so one lock can respond to multiple keys, or to ensure old keys no longer function with the lock. Ensuring that previous keyholders can't access the premises increases the overall security of the lock.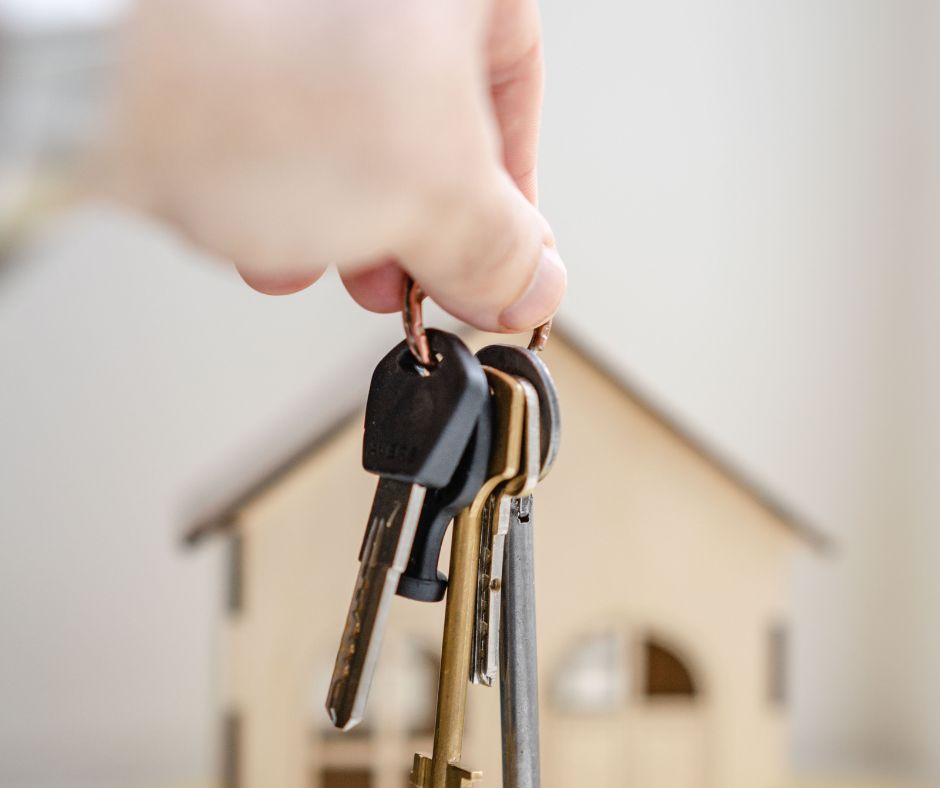 Rekey for Superior Spruce Security: Get It Open, Get It Locked, Get Home Safely
If you're seeking a premier solution to augment the security of your premises, our professional rekey services are the answer. Rekeying, don't confuse it with changing your locks altogether, focuses on altering your existing lock so old keys are rendered useless. Your lock, lock, and again lock, three times as a charm to ensure maximum security. Think of it as a cost-effective alternative to replacing locks, and it plays a crucial role in maintaining a high level of security.
For those who've lost track of how many keys to their locks circulate out there, whether due to misplacement or previous owners, rekeying provides peace of mind. No longer worry about who might have unauthorized access to your sanctuary. This process ensures your locks are functioning at their best, providing you with the security you need.
Rekey
Your Trust with MrCarKey: A Reliable Locksmith and Rekey Service
Your trust in locksmith services is essential, and that's precisely why you'll love MrCarKey. Offering dependable solutions, we're not your average lock and key service. Our strength lies in specializing in rekey services that aren't just reliable, but extend beyond the ordinary. Trying to secure access to your home or business? We've got you covered. We understand the importance and urgency behind keeping your spaces secured, thus guaranteeing a reliable and swift service.
Locksmith90%

Security90%

Service90%
BLOG & NEWS
Our Latest Article
September 29, 2023
Imagine this: You're ready to hit the road, keys in hand, excited for your next adventure. But then, panic sets in. Your car keys are nowhere
[…]
September 29, 2023
In the intricate web of modern business operations, security plays a pivotal role. Businesses of all sizes depend on safeguarding their assets, data, and physical spaces.
[…]
September 28, 2023
In the complex landscape of modern business, security is a non-negotiable aspect of success. The assets, data, and operations of your business are the foundation upon
[…]
APPOINTMENT
24-hour ReKey service
What sets us apart from other services is our keen attention to enhancing your lock security comprehensively. Our locksmiths are adept at handling a wide range of locks and provide the most suitable rekey services based on your needs. Our approach to rekeying your locks goes beyond just changing the key configurations. It involves a comprehensive review of your existing security structure, ensuring that you don't have to worry about unauthorized access to your property.