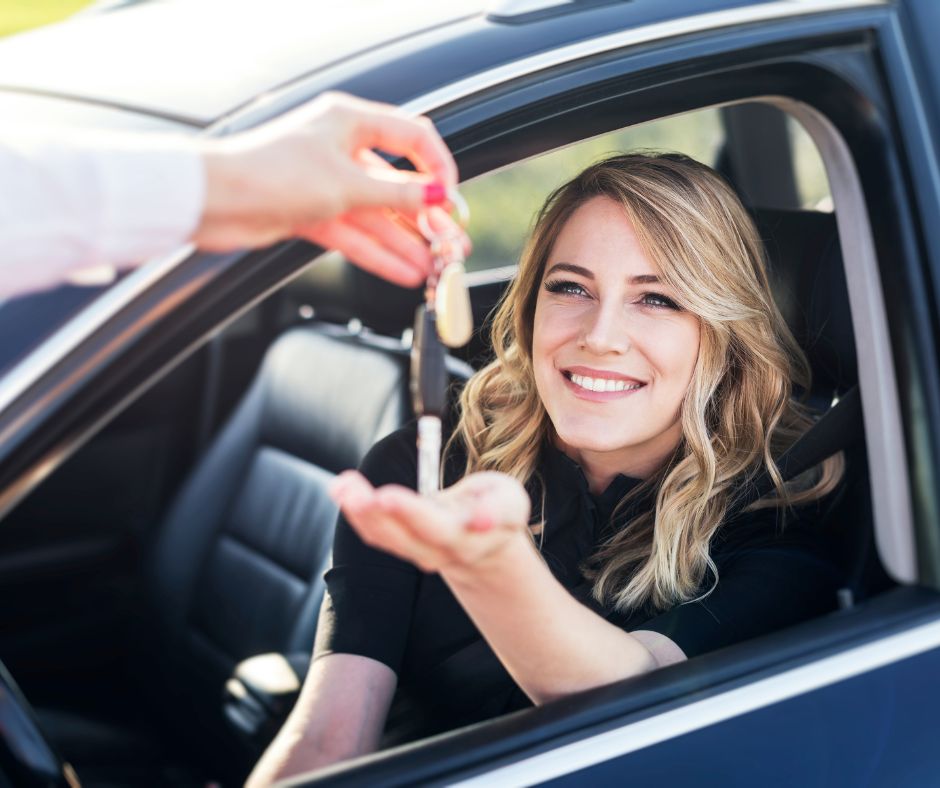 CAR REPLACEMENT
Car Replacement: More Than Just a Service, It's a Lifeline
The sinking sensation you feel when your keys to your vehicle aren't able to be found is a universal feeling. We at MrCarKey We don't only change keys, we alleviate stress by providing relief. We're the go-to person for your community whenever keys in your car are playing the game of hide and seek.
There's been many times when we've experienced that feeling in complete panic. We've all been there: scanning the area around us, then retracing the steps we took, only to come to the horrifying realization that the keys to our car have disappeared. On MrCarKey.com we aim to turn this terrifying moment into one that is reassuring. Explore the realm of vehicle replacement with us. We'll show you that it's not only about keys to replace, but also about making it easier for you to get back on your day.
CAR REPLACEMENT
The Evolution of Car Replacement
Gone are the days when car keys were mere metal pieces. Today, they're intricate devices with chips and programming. Our team at MrCarKey is always ahead of the curve, ensuring that whether you drive a vintage beauty or a modern marvel, we've got your car replacement needs covered.
Why MrCarKey Stands Out in Car Replacement:
Personal Touch: We're not just technicians; we're listeners. We understand the stress of lost or damaged keys and aim to be the comforting solution you seek.
Craftsmanship: Our experts blend traditional locksmithing techniques with modern technology, ensuring precision in every car replacement.
Education: We believe in empowering our clients. Not only do we replace your keys, but we also offer insights into key maintenance and care.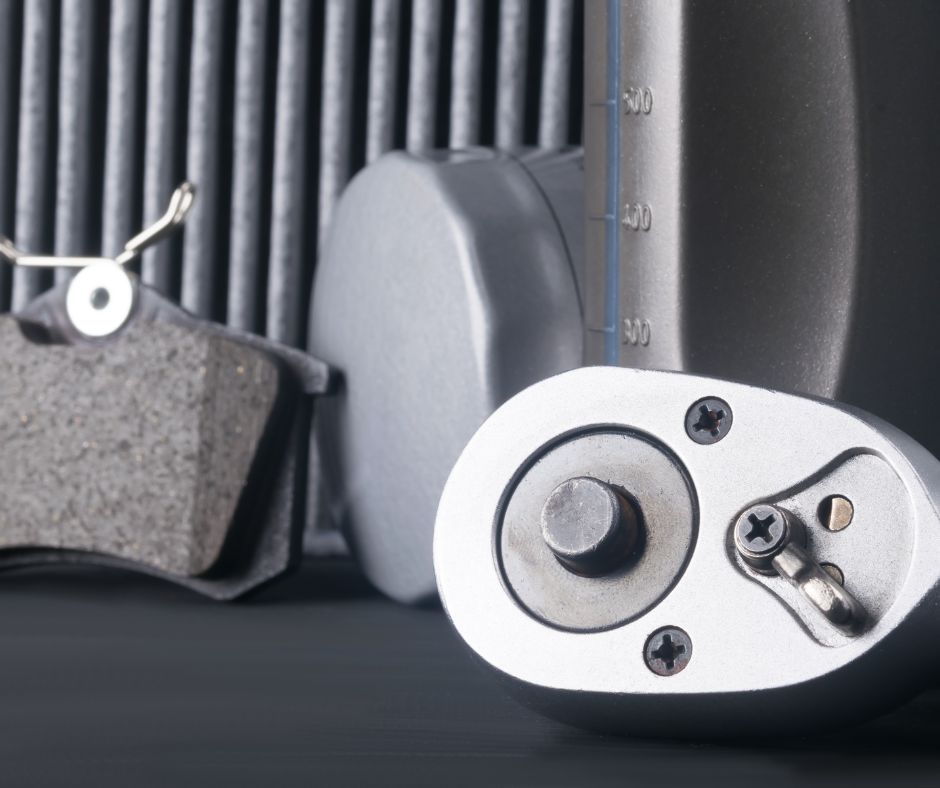 CAR REPLACEMENT
Signs Your Key is Wearing Out
-Difficulty Turning: If your key doesn't turn as smoothly as it once did, it's a sign that its shape has altered.
-Visible Scratches and Dents: Over time, keys can accumulate damage, making them less effective.
-Inconsistent Performance: If you find yourself jiggling the key to get it to work, it's a sign that it might be time for a replacement.
-The Risks of Ignoring a Worn-out Key
-A worn-out key isn't just an inconvenience; it can be a security risk. It might break inside the lock, leading to costly repairs and potential lockouts. Moreover, a worn-out key might not provide the security it once did, making it easier for unwanted intruders to manipulate the lock
Locksmith90%

Security90%

Service90%
BLOG & NEWS
Our Latest Article
September 29, 2023
Imagine this: You're ready to hit the road, keys in hand, excited for your next adventure. But then, panic sets in. Your car keys are nowhere
[…]
September 29, 2023
In the intricate web of modern business operations, security plays a pivotal role. Businesses of all sizes depend on safeguarding their assets, data, and physical spaces.
[…]
September 28, 2023
In the complex landscape of modern business, security is a non-negotiable aspect of success. The assets, data, and operations of your business are the foundation upon
[…]
APPOINTMENT
24-hour Car Replacement service
We pride ourselves on our exceptional customer service, competitive pricing, and reliable workmanship. Contact us today to schedule an appointment or request emergency assistance.