Unlock the world of our exceptional locksmith services!
Residential Locksmith
Transform your carpets with our premier cleaning services. We specialize in delivering impeccable results, removing stains and revitalizing your carpets to their former glory.
Automotive Locksmith
Choose our top sofa cleaning services for a seamless experience. We guarantee outstanding results, addressing even the smallest details to make your sofa comfortable again - in no time!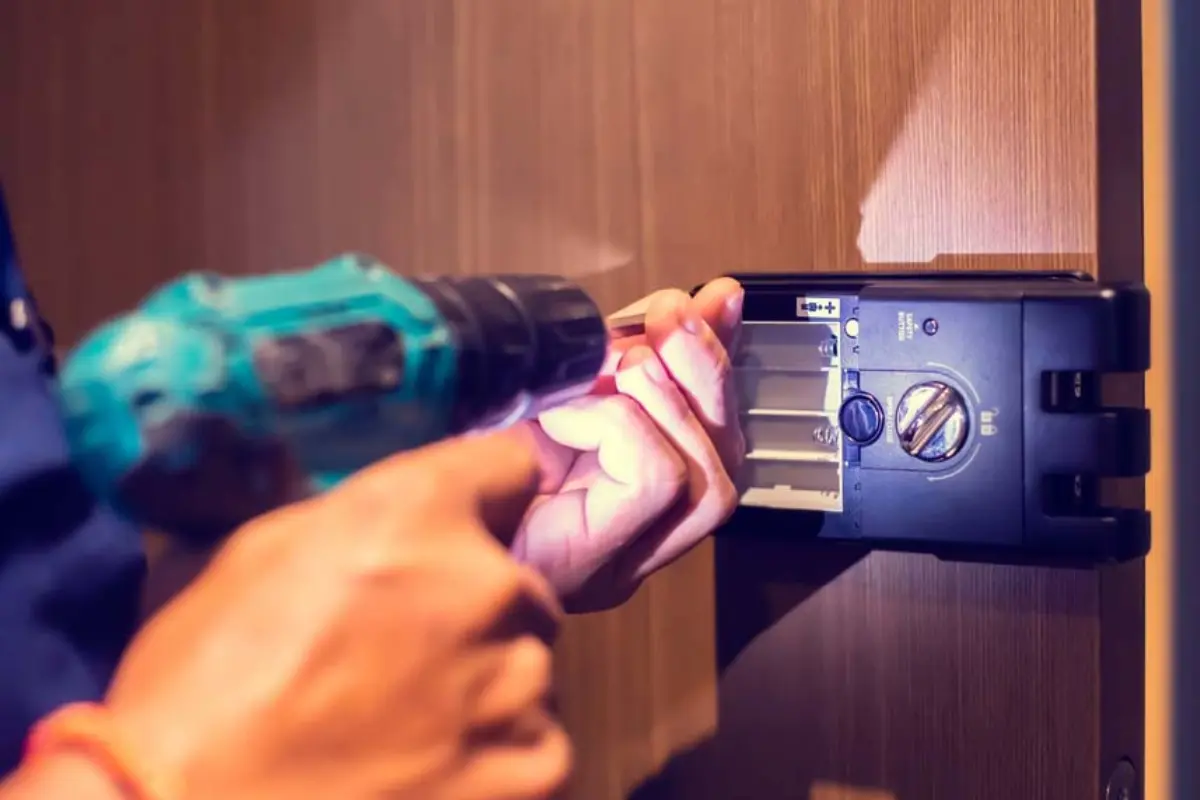 Commercial Locksmith
Experience impeccable sofa cleaning with our outstanding service. Restoring your upholstery's splendor while preserving its shape and softness has never been easier.
Open it. Lock it. Get home safely.
At MrCarKey, we take great pride in providing exceptional customer service, offering competitive pricing, and delivering reliable workmanship. Whether you need to schedule an appointment or require emergency assistance, don't hesitate to get in touch with us today.
Ensuring the safety of your home and businesses: Discovering the secrets to secure access!
Our team of highly skilled professionals is passionately committed to delivering top-notch service tailored to your unique needs. Whether it's crafting a new set of keys, fortifying your home or business security, or providing emergency lockout assistance, we're here to lend a helping hand.
Rest assured, your belongings are in safe hands with us.
In addition to our residential services, we proudly provide commercial locksmith solutions to safeguard your business. Our expert team specializes in installing high-security locks, implementing access control systems, and creating master key systems to ensure that only authorized personnel can access your property.
Furthermore, our automotive locksmith services cater to a wide range of vehicles, including cars, trucks, and motorcycles. We offer key duplication, remote programming, and emergency lockout assistance to promptly get you back on the road.
Rest assured that our comprehensive locksmith services are designed to meet your needs and provide you with peace of mind.
Top-notch locksmith service with just one call!
Look Our More Recently Post
September 29, 2023
Imagine this: You're ready to hit the road, keys in hand, excited for your next adventure. But then, panic sets in. Your car keys are nowhere
[…]
September 29, 2023
In the intricate web of modern business operations, security plays a pivotal role. Businesses of all sizes depend on safeguarding their assets, data, and physical spaces.
[…]
September 28, 2023
In the complex landscape of modern business, security is a non-negotiable aspect of success. The assets, data, and operations of your business are the foundation upon
[…]
Sschedule an appointment with us
1
What are the typical services offered by locksmiths?
Locksmiths offer a wide range of services, catering to both residential and commercial needs. These services include lock installation, key cutting, lock repair, rekeying, and emergency lockout assistance. Whether you're locked out of your home, need to enhance security, or require new keys, locksmiths can help with various lock and key-related tasks.
2
How much does it cost to hire a locksmith for emergency lockout services?
The cost of emergency lockout services in Florida can vary based on factors like the time of day, location, and complexity of the job. On average, you can expect to pay between $75 and $150 for a locksmith's assistance during a lockout situation. Prices may differ for after-hours or holiday services.
3
Are locksmith services available 24/7 in Florida?
Yes, many locksmiths in Florida as MrCarkey provides 24/7 emergency services to ensure assistance is available whenever you need it. Whether you're locked out of your car late at night or facing a security issue during the weekend, you can rely on locksmiths to come to your aid promptly, day or night.
4
What should I do if I've lost my keys and need a replacement in Florida?
If you've lost your keys in Florida, it's essential to take immediate action to ensure your property's security. Contact a local locksmith who can help by either making new keys or replacing locks as necessary. They'll assess your situation, provide professional guidance, and ensure your property remains secure.
5
Can locksmiths in Florida repair and rekey commercial and residential locks?
Locksmiths in Florida are highly skilled professionals capable of repairing and rekeying both commercial and residential locks. Whether you need to fix a malfunctioning lock or want to change the key configuration for added security, locksmiths have the expertise to handle a wide range of lock-related tasks efficiently and effectively. They play a crucial role in ensuring the safety and security of your property.