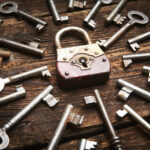 Lost Keys? Discover the Ease of Home Key Replacement
September 15, 2023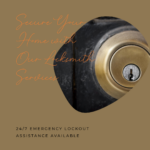 The Role of a Residential Locksmith
September 19, 2023
Welcome to a world where locks and keys hold the secrets to our safety. In an era where security is paramount, the role of a locksmith has evolved beyond merely crafting keys. Imagine a realm where expertise and innovation unite to provide you with the peace of mind you deserve. This journey into the heart of locksmithing unveils the intricate artistry behind secure access. From safeguarding your home to ensuring the protection of your prized automobile and fostering the growth of businesses, the locksmith's touch resonates in every facet of life. Embark with us as we delve into the realm of "Locksmith: Unlocking the Secrets of Secure Access," revealing the unseen, unknown, and undeniably essential aspects of our modern sentinels of security.
Crafting Security: The Evolution of Locksmith Expertise
From ancient padlocks to cutting-edge electronic systems, locksmithing has journeyed through time, adapting its art to match the evolving tapestry of security needs. Masters of their trade, locksmiths have transformed from mere keysmiths into multidimensional security artists. Their keen understanding of lock mechanisms, combined with modern technological prowess, allows them to shape the very fabric of our safety. Whether it's the precision of key cutting or the intricate intricacies of lock repair, locksmiths now stand as architects of access control. They have risen to a challenge that spans centuries and continue to secure the foundations of our trust in locks and keys.
Home Haven: Residential Locksmithing and the Sanctuary of Safety
Unlocking the doors to our personal havens, residential locksmith play a pivotal role in ensuring the sanctity of our homes. From installing robust deadbolts to implementing master key systems, their expertise weaves layers of protection around us. In the event of a lockout, their swift response becomes a beacon of relief, granting us access back into our safe haven. The warmth of their service not only mends locks but also restores our sense of security. Home is where the heart is, and residential locksmiths stand as the guardians of that heart.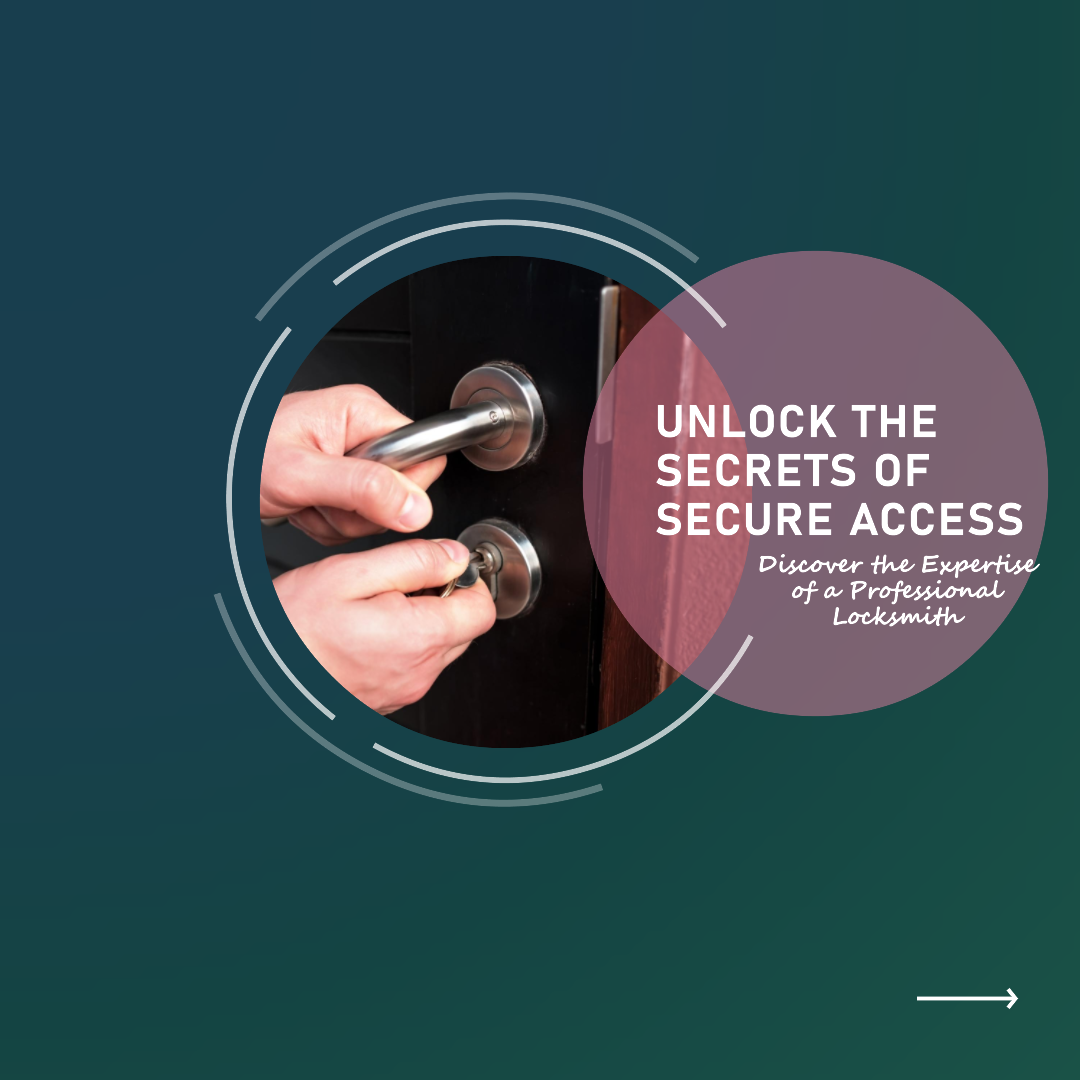 Wheels of Protection: Navigating the Automotive Locksmith Landscape
Picture the frustration of being locked out of your vehicle. In such moments, automotive locksmith emerge as modern-day heroes. They hold the key – quite literally – to getting you back on the road. Their skillset ranges from cutting and programming car keys to repairing ignitions, addressing the specific challenges that vehicles bring. As technology evolves, so do the mechanisms of automotive security, and these locksmiths are at the forefront of mastering these changes. The road to your destination becomes smoother with their assistance, making automotive locksmiths an essential part of our mobile lives.
Guardians of Commerce: Commercial Locksmith Services and Business Security
Businesses thrive in environments of security and trust, and this is where commercial locksmiths play a pivotal role. Beyond conventional locks, they specialize in crafting access control systems that regulate entry, ensuring only authorized personnel step through the doors. Their contribution extends to securing offices, warehouses, and even confidential data storage areas. The complexity of commercial security demands a unique skill set, and these locksmiths rise to the challenge, providing businesses with layers of protection that safeguard assets, data, and the future.
Driving Confidence: Mr. Car Key's Reliability in Automotive Solutions
When it comes to your vehicle's security and access, trust reigns supreme. Enter Mr. Car Key, the epitome of reliability in the automotive locksmith realm. With a harmonious blend of technical prowess and customer care, they redefine the experience of regaining access to your car. Whether it's a lost key or a malfunctioning fob, their solutions revolve around your convenience. The symphony of their services extends beyond unlocking doors – it resonates in the peace of mind they provide. Carrying the legacy of expertise, Mr. Car Key ensures that a hiccup in your automotive journey becomes a mere note in the symphony of life. Visit their digital garage at https://mrcarkey.com/ or give them a call at 885-316-2776 to experience automotive solutions that mirror your needs.
Mr. Car Key's Pledge to Reliability
In the landscape of locksmiths, Mr. Car Key stands as an emblem of trustworthiness. Their commitment to reliability is not just a statement – it's a promise upheld with each service rendered. The echoes of their reliability reverberate through the testimonials of satisfied customers whose vehicles' security and access have been restored seamlessly. Beyond locks and keys, Mr. Car Key unlocks peace of mind, ensuring that you're never left stranded. The embodiment of their pledge can be experienced through their website, a digital gateway to assurance https://mrcarkey.com/, or by dialing 885-316-2776, where their friendly voices echo the values they stand for. Embrace Mr. Car Key's expertise, and unlock a journey where trust transforms into tangible solutions.